…for Children in Need!
On Friday we enjoyed wearing our masks and capes to raise money for Children in Need.
Did you recognise the faces behind these masks?

The total raised (so far!) across the country is
£32, 620, 469
This is a little greater than the amounts of money we have been dealing with in Maths this week!
A Pudsey t-shirt costs £4.50.  Can you work out which coins you could use to make this amount?
Hint:  You may need more than one of some coins!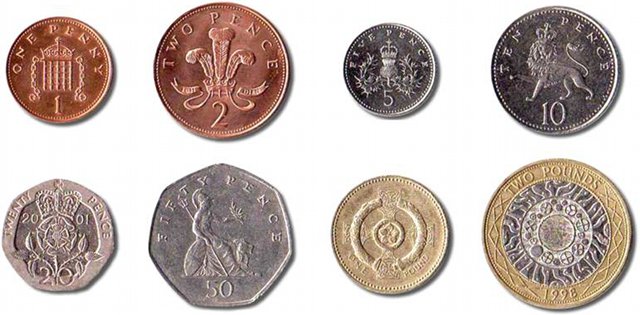 Both comments and pings are currently closed.