Mrs Miller and Mrs Hunt have started to take us on a journey around the world.
The children had great fun learning together and making their own self-folding geography maps!
What do you already know?
What would you like to find out more about?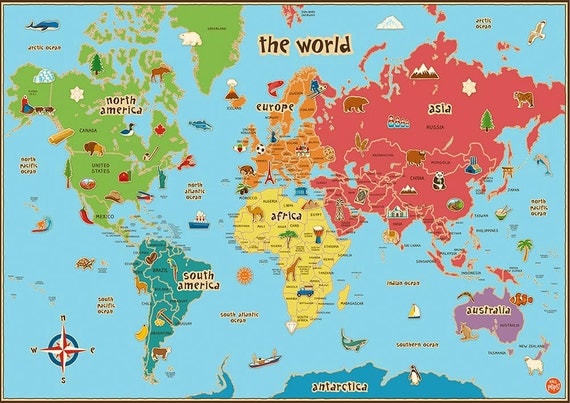 Both comments and pings are currently closed.